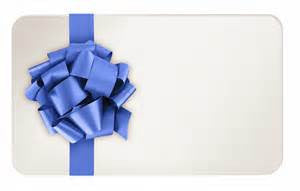 Shopping for someone else but not sure what to give them? For those who are looking for a unique gift, but don't want to get the sizing wrong.
Gift cards are delivered by email and contain instructions to redeem them at checkout.
Our gift cards are digital, meaning that a purchase creates a unique code that the recipient can enter in our checkout. Balances never expire and can be used to cover tax and shipping costs. The card is ready to go immediately, so this is a great option for last minute gifters!