Handmade in Aurora, NY
The Aurora Shoe Company was founded on the principles of handmade craftsmanship. We make all of our shoes by hand, one step at a time. It's an art form and a tradition that we're proud to be a part of.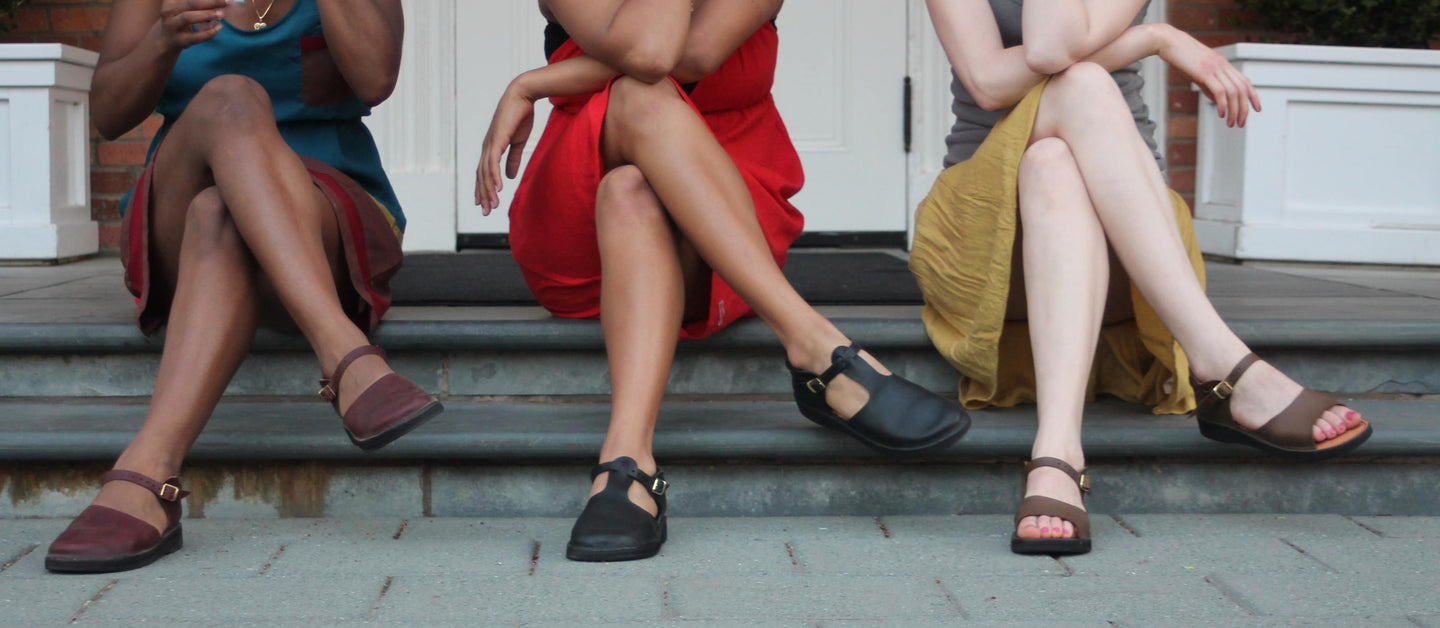 Made to Last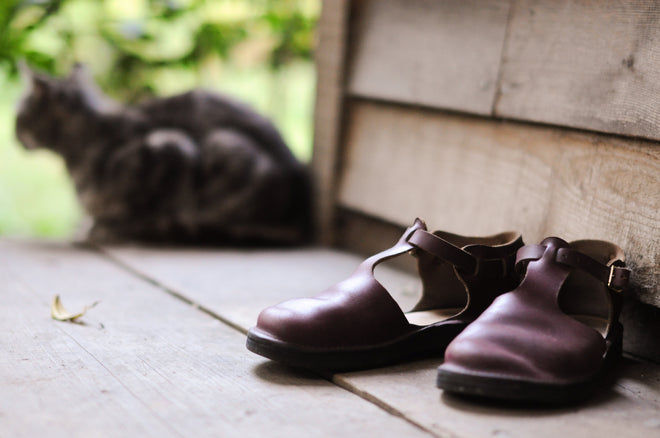 Shoes with a Soul
There's little more comforting than a pair of shoes that welcomes its wearer home. And that's exactly what it feels like to slip on a pair of well loved Aurora Shoes. Assembled organically, using simple cuts of leather and minimal stitching, our shoes form to their owners' feet the way that only natural materials and careful design can.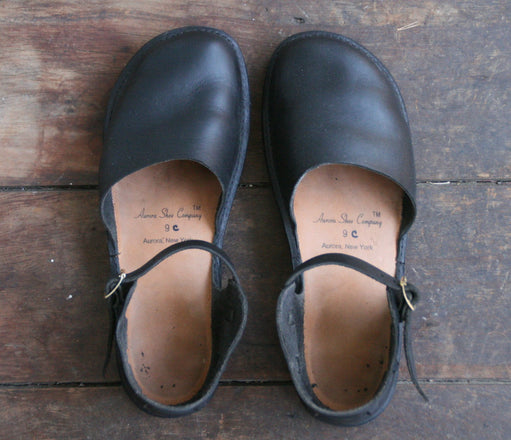 Renewable
We are pleased to offer repair services for all the shoes we produce. If your Aurora Shoes are in need of new soles or a bit of repair stitching, send them back to the factory and for a small fee, we'll have them back on your feet quickly.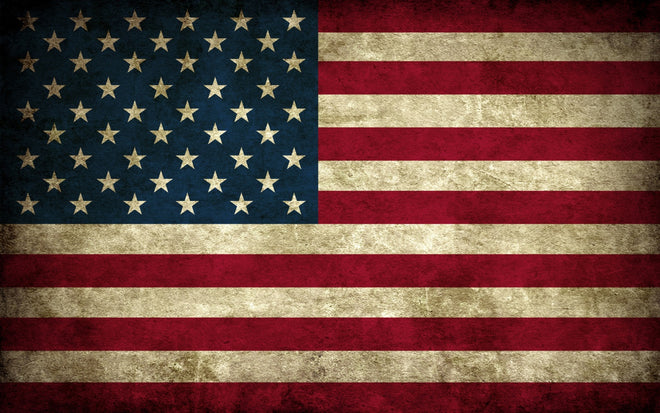 Locally Sourced
The Aurora Shoe Company is committed to sustainable and ethical production practices. By sourcing materials locally and making all of our products in-house, we are able to reduce our carbon footprint and support our local community. Additionally, producing our shoes in-house allows for greater control over the production process, resulting in higher quality and consistency in our products.
Testimonials

I received my new Middle English shoes today and I'm in love! I slid them on my feet and they felt like a long lost friend straight out of the box. Thank you so much for working with me when the sandals weren't a good fit for me. I know that I'll be living in my Middle English daily. I'm already dreaming of buying a second pair in black. Thank you again, Diana
– Diana F. - Nevada City, CA

Hello! You should see the look of utter satisfaction on my face right now! My long (at least it felt like it to me because I was so excited) anticipated shoes came to my porch just now and I was here to meet them. I thought about filming myself opening the box but that seemed silly so I just savored it myself. It reminded me of what it might seem like to open a bottle of vintage wine.
– Amanda A. - Quakertown, PA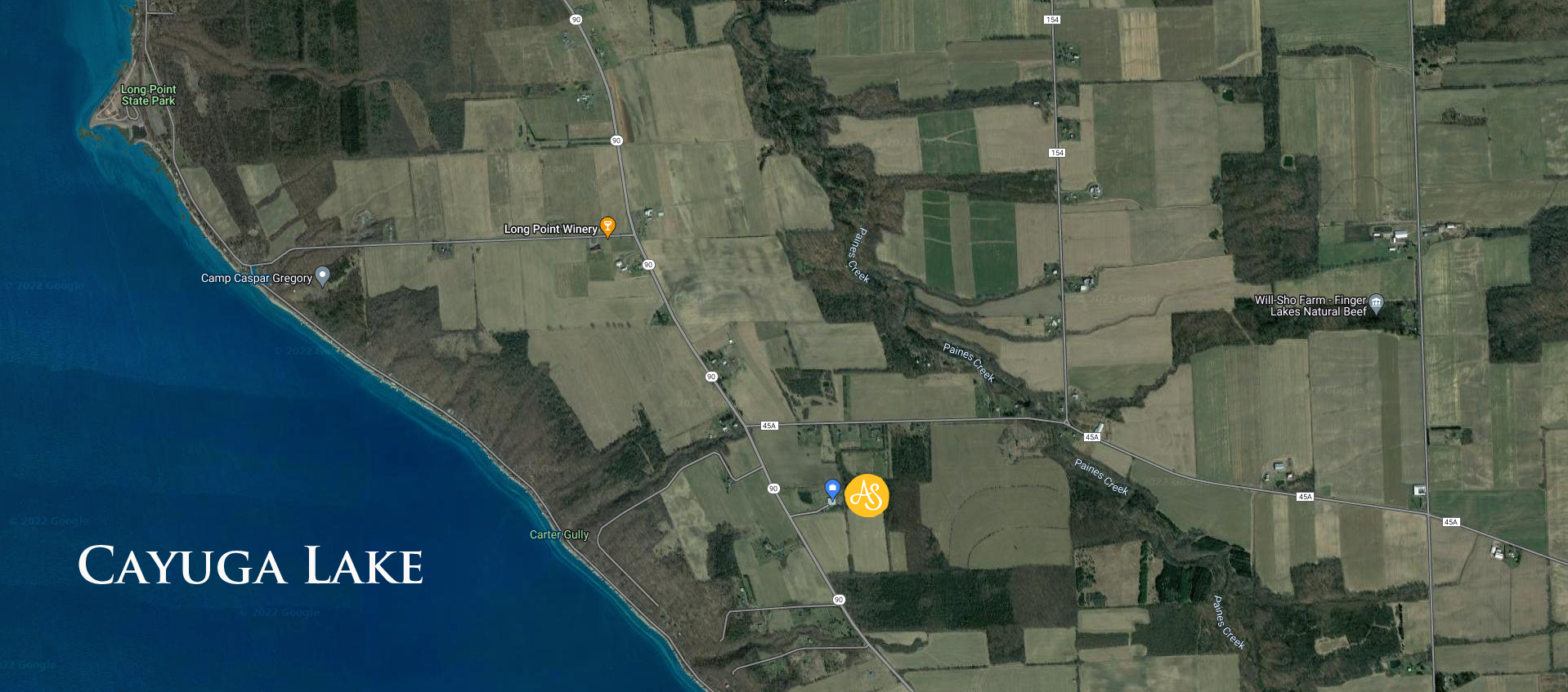 Come Visit Us
Factory Outlet Shop Open Fridays from 10-4